Products
Search
By Product Category:
By Product Keyword:
Company Introduction
Shenzhen Qili Technology Development Co., Ltd. , established in 2005 with registered capital of 13 million yuan, is a high-tech company dedicated to research & development, manufacture and sale of military and police communication product.……
Products > Products > SmartEar > SmartEar > SmartEar
Details
Parts List
Download
Video: Battlefield hearing impairment film (Black Hawk Down) segment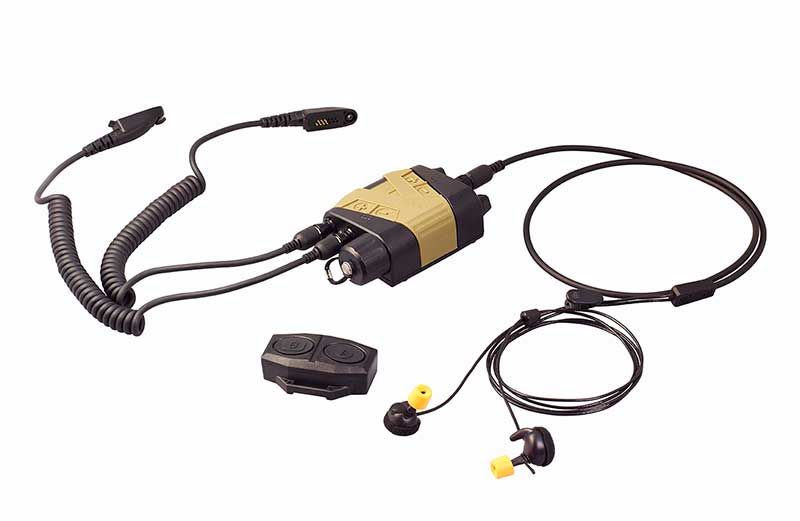 Function
SmartEar, a top tactical communication earpiece with hearing protection is developed by Shenzhen Qili Technology Development Co., Ltd. which is integrated the function of intelligent hearing protection, adaptive noise cancellation and tactical communication, filling the gaps of such product in China.
SmartEar is specially designed for the needs of soldiers when they perform their duty in harsh or dangerous environment on the battlefield , fully meets their requirements of reliable contact, hearing protection and radio communication, which finally provides the operator with full adaptive high-level hearing protection in various noise environments without compromising communication or situation awareness.
SmartEar is an intelligent ear, which enables to improve soldiers' tactical awareness ability, lower their life danger and meanwhile improve the fight ability as well as overall survival.
Technique Feature
Adopt advanced DSP technology to automatically detect environment sound and noise type, using different noise reduction arithmetic according to diverse environment, which realizes fully intelligent self-adaption high level hearing protection and noise cancellation as well as makes communication smoothly.
Product Feature
● Automatic adaptive hearing protection
● Passive noise reduction (PNR)
● Active noise reduction (ANR)
● Pickup voice inside the ear
● Automatic calibration and leakage control
● Intelligent dispatch function
● Compatible with all kinds of helmets, gas masks, respirators
● Compatible with various radios
● NFMI (Near Field Magnetic Inductive) wireless PTT (standard configuration)
● Finger PTT (option)
● VOX function
● Monitor and communicate on two radios/intercoms simultaneously
Applications
Armed force, Special force, SWAT