Products
Search
By Product Category:
By Product Keyword:
Company Introduction
Shenzhen Qili Technology Development Co., Ltd. , established in 2005 with registered capital of 13 million yuan, is a high-tech company dedicated to research & development, manufacture and sale of military and police communication product.……
Products > Products > ClearEar > ClearEar > ClearEar
Details
Parts List
Download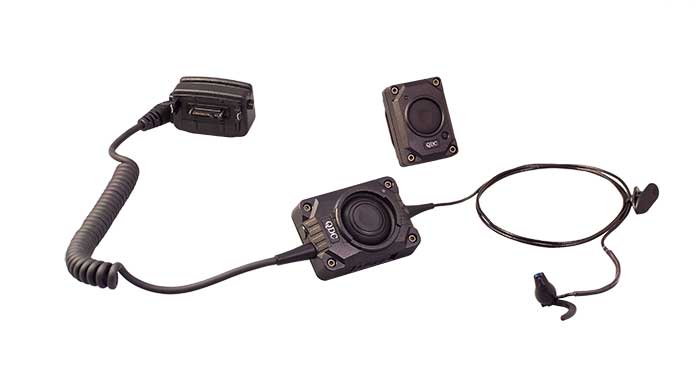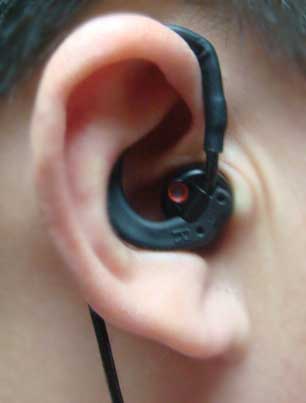 Function
ClearEar-ITE is a special designed communication earpiece for policeman.It is in fashion shape design, with solid control box and flexible fixable wireless PTT, picks up voice from inner ear to get clearer signal and adopts DSP technology to achieve active noise reduction, which ensures clear communication.
In missions of road patrol, the traffic policeman is serious affected by the noise of wind, rain or regime, traditional communication equipment fails to meet the needs of the police, even miss the optimum opportunity to finish the task, so the reliable communication is vital to them.
Technical feature
Based on our company's patented technology, ClearEar adopts ear canal pickup (ITE) technology, transmits sound through the vibration of ear canal, which has natural noise reduction function.
Product Feature
●Ergonomic design, comfortable wearing
●All-weather long time use, easy operation, reliable performance
●DSP technology and active noise cancellation
●VOX function
●Wireless PTT, fire-fighting PTT (Option)
●Dustproof and waterproof IP54
●Compatible with various radios
Product Category
ClearEar-ITE, ClearEar-BTE
Applications
Traffic police, private solider, security, public security, fire fighters, special police, etc.